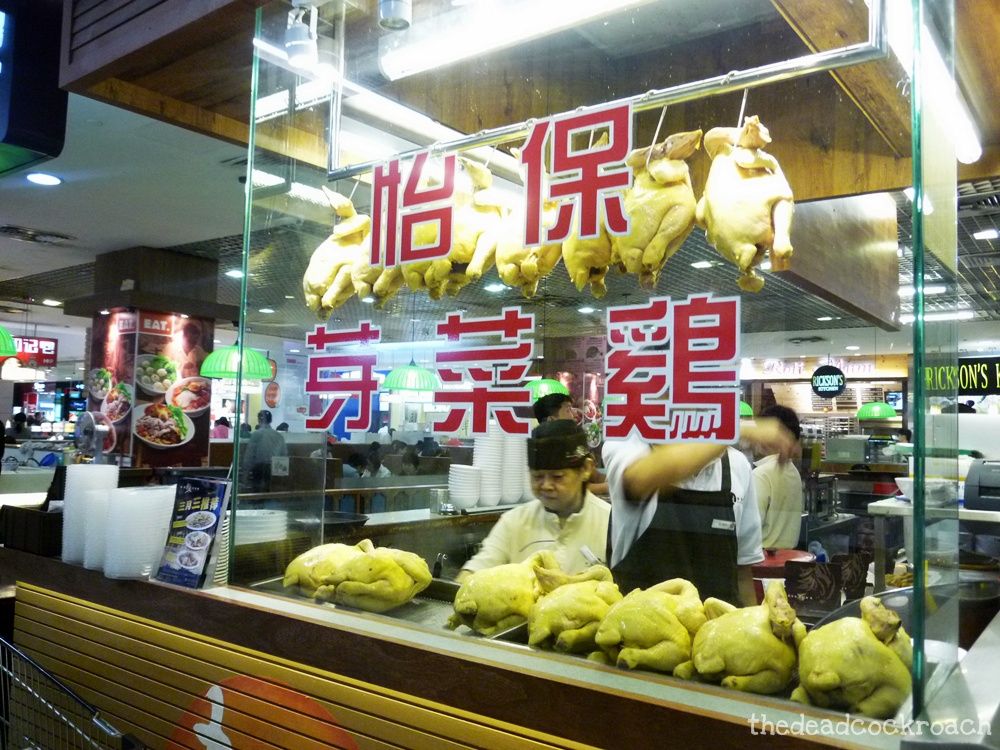 Ipoh Nga Choi Gai
(
怡保芽菜鸡
)
Nga Choi Gai
(
芽菜鸡
), or better known as Bean Sprouts Chicken is a dish synonymous to Ipoh. If you wanted a taste of it, you might have to make a car trip all the way there but now, not anymore!
Select Group Limited
has brought in
Ipoh Lou Yau Bean Sprouts Chicken
(怡保老友
芽菜鸡
) to Singapore with several branches located islandwide.
So, what is so special with this Ipoh Lou Yau Bean Sprouts Chicken?

Firstly, Lou Yau uses free-range chickens, or what we normally call the "Kampong Chickens". These chickens are specially sourced and imported to Singapore where they are prepared in a central kitchen to ensure consistency in quality.

Next, the chicken can be served with either chicken rice or sar hor fun (沙河粉).

Thirdly, Ipoh's nga choi (beansprouts) is totally different from our local ones. Their beansprouts are well-known for being plump and short in appearance though it remains a mystery whether their physical trait has got anything to do with the spring water that they were grown in.
Due to her geographical location, Ipoh is surrounded by limestone hills and the spring water that flows down these hills are alkaline and rich in minerals. As mentioned earlier, Ipoh's beansprouts are grown with this spring water while the
sar hor fun
were also made with water from the same source.
You would be pleased to know that the bean sprouts and
sar hor fun
were also imported direct from Ipoh hence customers can be assured that they are having the real deal.
Well, enough with all the PR talk. Here comes my honest opinion about the food and service.
I arrived at the IMM branch at 10.40am (operating hours was stated as 10.30am) but was snubbed by the grumpy old lady behind the counter that they were not ready yet. I asked what would be a good time for me to return and was told 11am.
I am taken aback by her tone but I do not want to think too much about it and decided to go for a walk before coming back.
When I returned slightly after 11am, I was greeted by another lady who was all chirpy and nice. She was a pleasant to talk to and she soothed all the bitterness I had with the old lady.
I ordered a personal set ($6.50) with her.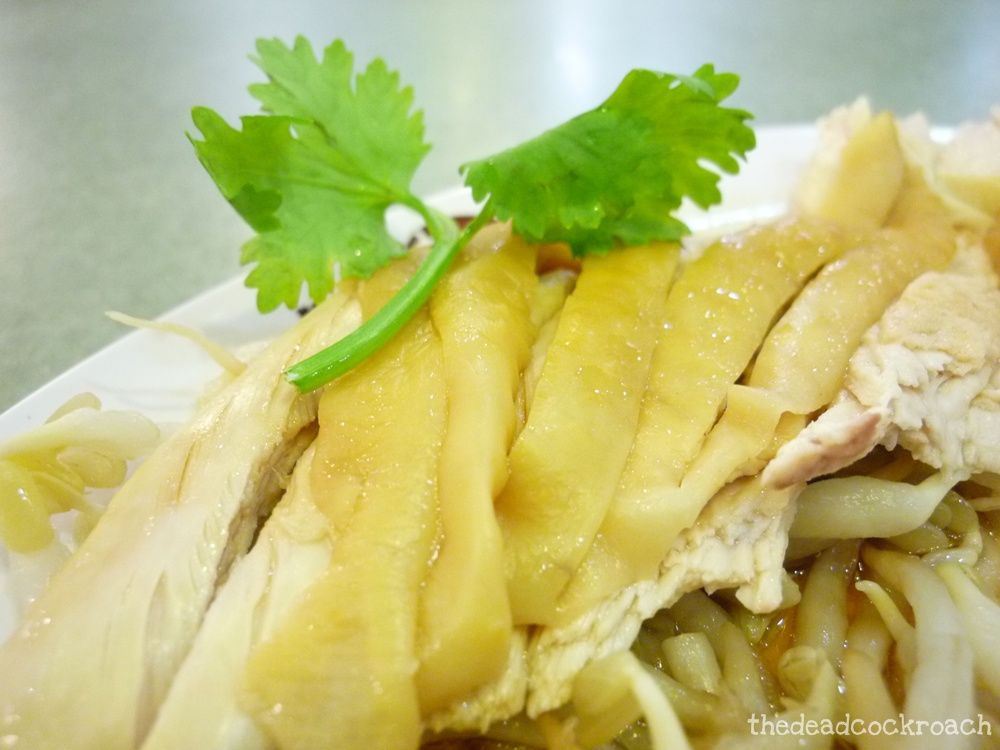 The kampong chicken
The chicken meat is firm and springy and does not have much fat under the skin. I trust it has got a lot to do with all the exercise they get back home during their kampong days. However, I don't think the chicken taste extraordinary or any special other than the skin which is slightly
yellow-er
compared to our local chickens.
The chicken rice
I initially wanted to try the
sa hor fun
with my chicken but had forgotten to indicate that to the cashier so I was given chicken rice by default instead. The fragrance of the ginger was a tad overwhelming and the rice too oily.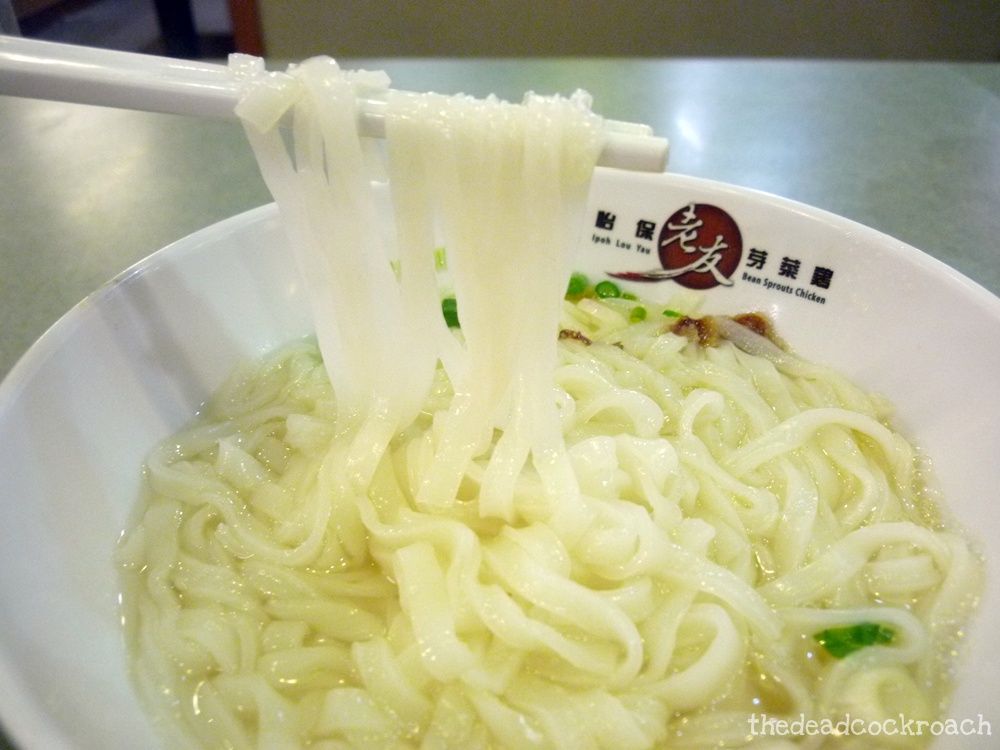 Sar Hor Fun
$1.60 (soup/dry version available)
Since I was specifically here for the
sa hor fun
, I ordered a separate bowl
ala carte
. The texture was indeed silky smooth and springy but the broth was lacklustre.
Bean Sprouts
I have heard so much raves about Ipoh's beansprouts that I held such high hopes for it but sadly, it did not turn out the way I had expected. The beansprouts were blanched then tossed in a savoury dressing that's quite forgettable, unfortunately. Furthermore, they were limpy (overcooked) and not sweet and crunchy as described by other reviewers.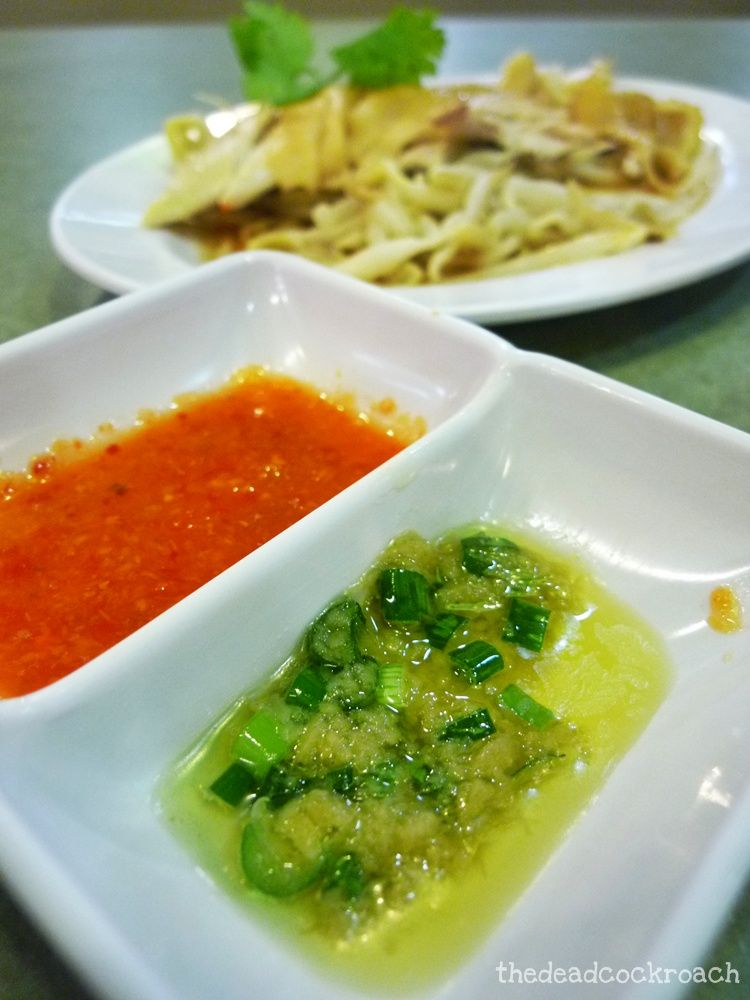 The dip
I am someone who loved my chicken rice chili and I would usually require refills but for some reason, I cannot finish this bit.
One man's meat is another man's poison. Despite my less than perfect review, do not let that stop you from visiting
Ipoh Lou Yau Beansprouts Chicken
to try it out for yourself.
Taste is subjective, afterall.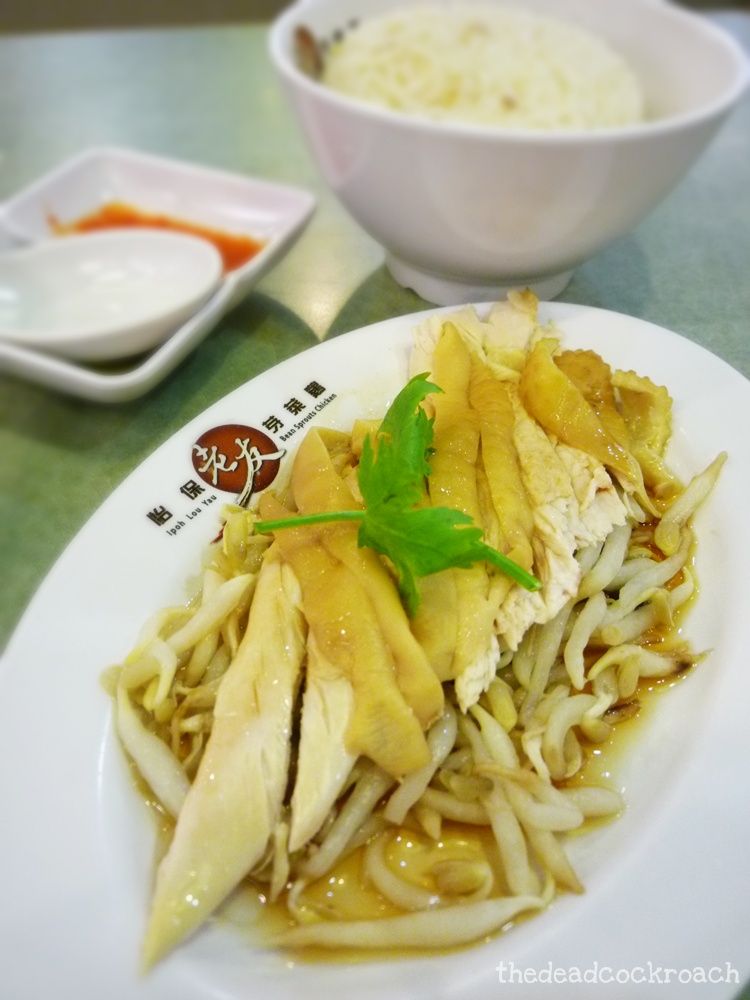 Personal set $6.50
I do, however, have some suggestions for
Lou Yau
. Step up on your staff training in terms of customer service. Be reminded that a smile is a universal welcome. Also, be more generous with the portions considering the fact that Singaporeans love value for money. Seriously, $6.50 for a personal set with miserable portions and no complimentary soup seem hardly enticing.
The folks at
Select Group Limited
should visit the food establishments under their name incognito to check on their food standards and service level often.
Ipoh Lou Yau Bean Sprouts Chicken
has other branches at:
The Centrepoint #01-62
Chevron House

#B1-05A

VivoCity

#B2-25

White Sands

#B1-07/08

Chinatown Point

#B1-52

Bishan Junction 8 #B1-23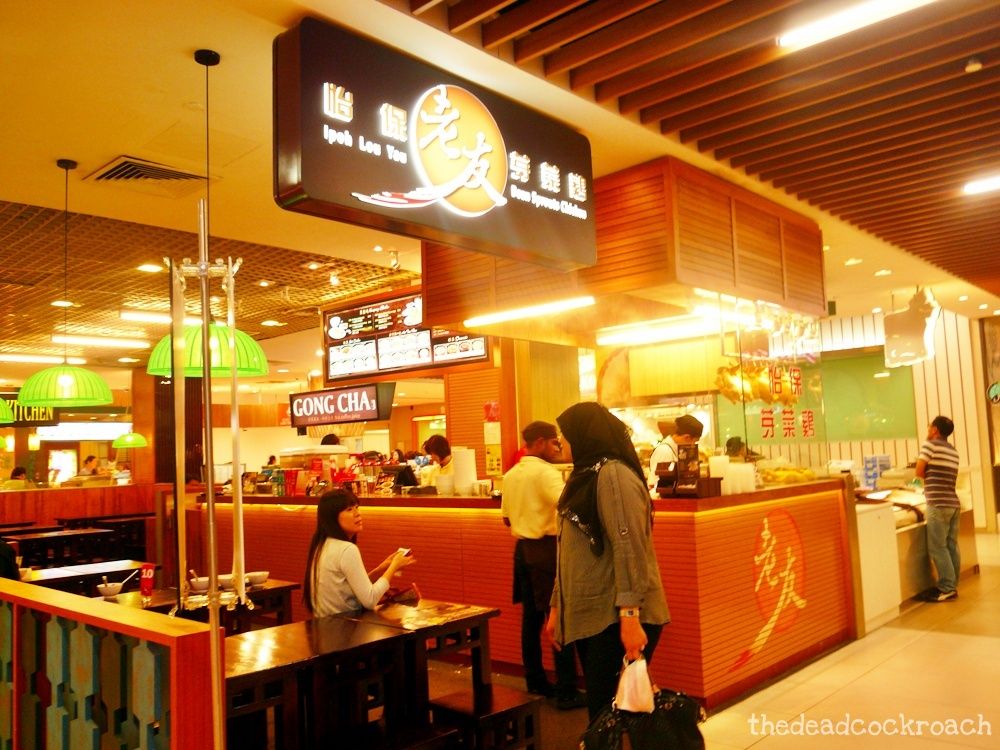 IPOH LOU YAU BEAN SPROUTS CHICKEN
怡保老友
芽菜鸡
2 Jurong East Street 21
#01-K09
IMM Building
Singapore 609601
Daily: 10.30am – 10.00pm (Last Order: 9.30pm)